BROCHURES promotion school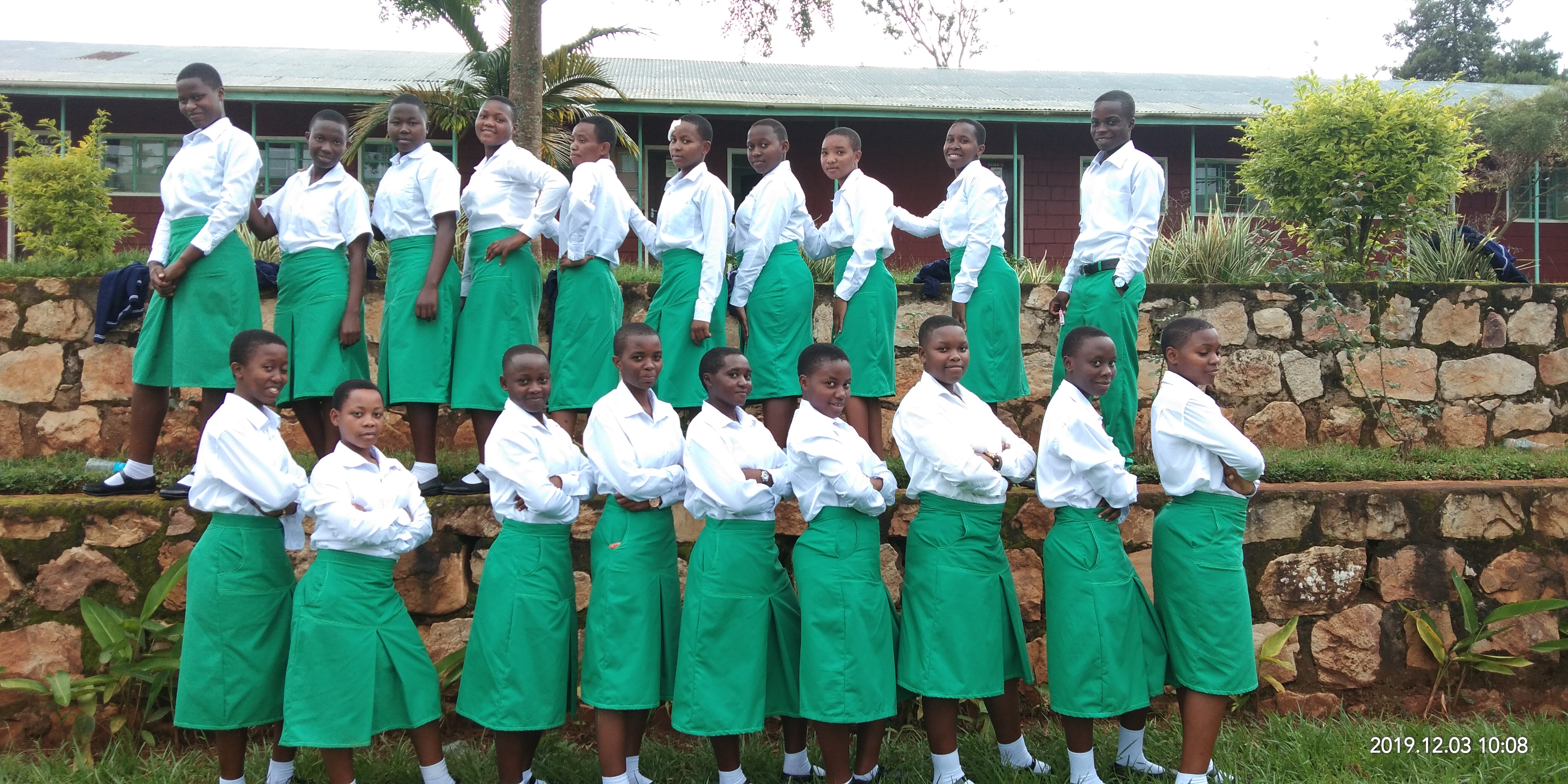 IF YOU ARE INTERESTED TO KNOW MORE ABOUT OUR SCHOOL PLS DOWNLOAD OUR BROCHURE ON TOP OF THIS PICTURE. THANK YOU 
GALLERY PHOTOS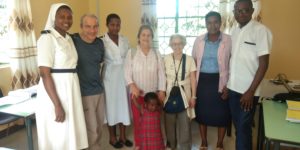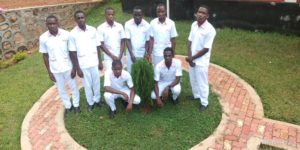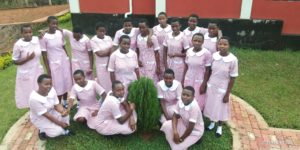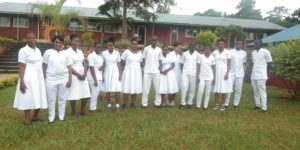 VISION OF SCHOOL

To be a centre of Excellence in Training Multiple Health cadres for the development of human resources for health, who have ethical and spiritual quality to improve health service and social welfare in Tanzania and Beyond.
MISSION OF SCHOOL
To provide quality, equitable and accessible PRE- SERVICE and IN-SERVICE training of health worker, through well trained and motivated facilitators, for the development of SKILLED and COMPETENT health and social worker.
OBJECTIVES OF SCHOOL for NURSING DEPARTMENT
To Increase the opportunities of employment for the youth who are capable with acceptable criteria and who are willing to do Nursing;
To Develop the opportunities to some of unqualified personnel who are working with us in the hospital and other health facilities in the Nation;
To Train the competent staff who will help to reduce the burden which is facing the whole Nation;
To Create experience for nurses in handling challenges and opportunities by critical thinking, reflection and creativity.
To Produce highly educated and adequately trained nurses who are well prepared and equipped with requisite attitudes, knowledge and skill in managing key positions in both public and private hospitals.
DEPARTMENT OF SOCIAL WORK
Kwa wahudumu NGAZI YA JAMII (for SOCIAL WORKERS) wawe na ufaulu wa D nne katika mosomo yoyote isipokuwa masomo ya dini. Kozi ya ustawi wa jamii ina wigo mpana wa ajira ikijumuiaha maeneo yafuatayo: Hosipitali (hospital social worker), Taasisi za serekali (afisa ustawi wa jamii kata, wilaya na mkoa(Social welfare Officer), Wizara ya mambo ya ndani (Police – dawati la jinsia,  Mahakamani -probertional officer,    magereza –social worker, Wizara ya elimu (mashuleni –counselor ), Mifuko ya hifadhi ya jamii na bima za afya  (NSSF,LAPF, NHIF&CHIF, GEPF, LAPF, PPF, PSPF, na WCF. Taasisi za umoja wa mataifa, Unicef, World Vision, ICAP International, shirika la msalaba mwekundu (red cross international )etc. Kambi za wakimbizi, Taasisi za watoto yatima, Day care centers, Mashirika ya haki za binadamu, Mtafiti  wa maswala ya kijamii, Counselor, Jeshini, Bank, Mashirika ya simu kama VODACOM,TIGO, AIRTEL, HALOTEL,TTCL, ZANTEL (Customer care)
INFO
ADMISSION CYCLE FOR ACADEMIC YEAR 2020-2021 2ND ROUND WILL START ON 15TH OCTOBER  until 31ST OCTOBER 2020. WELCOME TO JOIN OUR SCHOOL. 
ACCORDING TO THE TIME TABLEOF NACTE, THE ACADEMIC YEAR 2020/2021 WILL START ON 2nd NOVEMBER 2020. WELCOME THO THOSE WHO  BEEN SELECTED TO OUR SCHOOL. WE ARE GLADLY WELCOME YOU HERE IN MUGANA AND HOPE THAT YOU WILL ENJOY NEW EXPERIENCE IN ST. MAGDALENE NURSING SCHOOL. KARIBUNI